Mrs O'Boyle & Mrs Leonard P5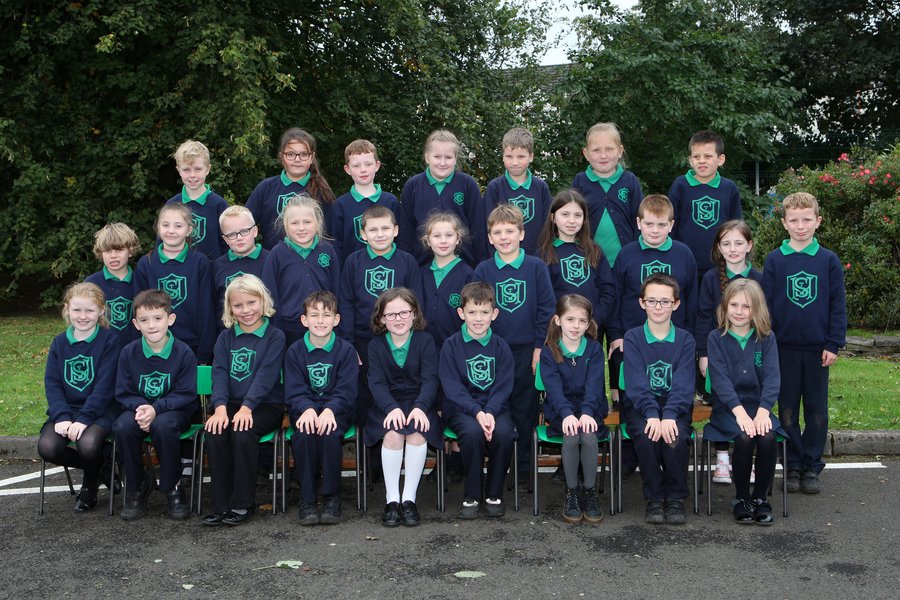 P5 will have a busy and fun term to end the year! We will be taking advantage of the lovely weather by participating in several Outdoor Learning exercises, which will support us in other areas of the curriculum. In Literacy, P5 will be using their experience of this season's outdoor environment to complete a nature themed poem whilst learning more about capacity and measuring by monitoring rainfall.
In WAU, we have begun to explore the topic of 'Water'. P5 will investigate many aspects of this including researching the various uses of water, how to use water efficiently and how to stay safe on the beach and in the water (The work of the RNLI). P5 are also being made aware of the benefits of bringing a bottle of water into school to keep hydrated and alert.
In Literacy, we will continue to write narratives and then progress onto writing instructional texts.
In Numeracy, our class will be exploring Volume and Capacity and will become more familiar with estimating using L and ML. We will also be developing our problem-solving skills using the 4 operations. The summer term will certainly be action-packed and full of interesting learning experiences!