Mr Coyles P6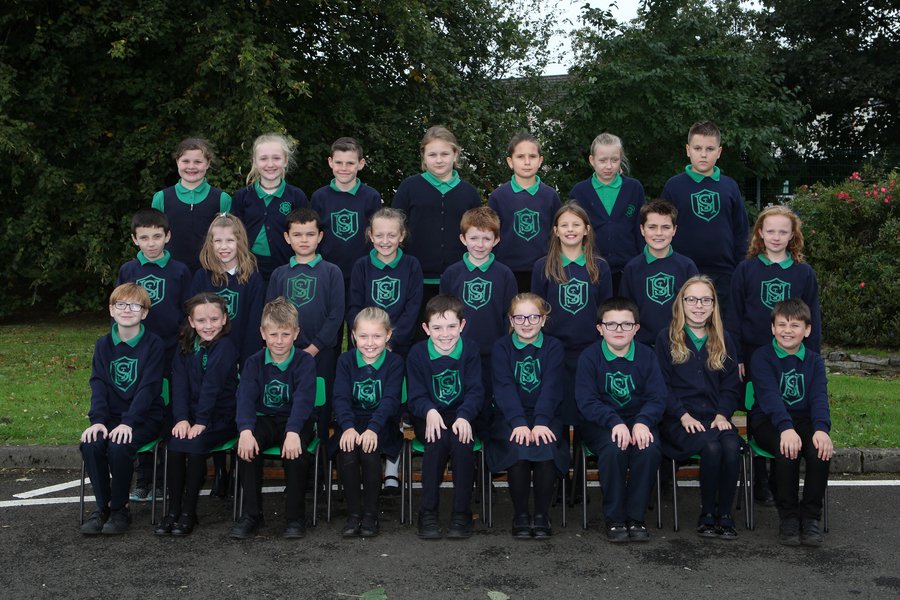 Welcome to Primary 6
Mr Coyle's class have thoroughly enjoyed their time in P6 so far.
We have read three novels, Babe, The Silver Sword and the ever popular Wonder. Within these novels we explored various themes such as friendship, hardship, bullying and how to 'choose kind'.
We discovered many things about several topics such as how our culture is different from those living in an amazing, diverse country like Kenya. We have explored World War 2 in great detail, mainly focusing on the mixed emotions the evacuee's might have faced, hoe life was different in those days and finally the tragic story of Anne Frank and those who were in Concentration camps around Europe.
Our final topic is learning all about the Vikings, exploring many things from 700AD-1066AD such as their long journey across Europe, their culture, religions and how life might differ from ours in 2019!
We currently have focused on developing our knowledge of number during numeracy and often solve mathematical problems to develop those essential skills. We are working through the NI curriculum in all aspects of numeracy.e
In Literacy we take part in talking and listening, developing comprehension skills through Accelerated Reading, our class novel and our guided reading programmes. We have focused on three main genres of writing: report writing, explanation and recount.