Mr Greene P5/6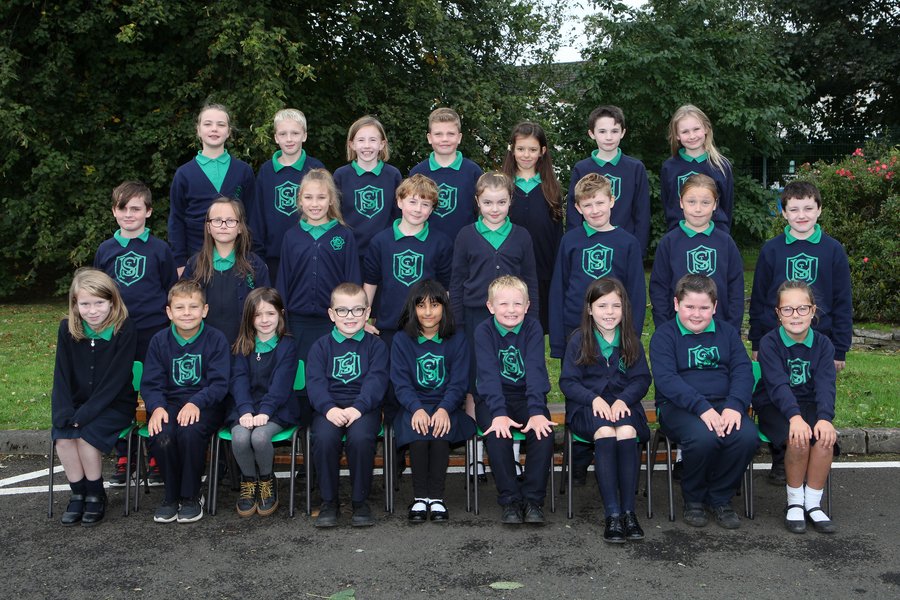 Welcome to Mr Greene's Primary 5/6 class.
There are 26 pupils in the class, 13 boys and 13 girls.
This year the boys and girls have worked very hard and have enjoyed studying lots of different topics. The boys and girls have studied two novels; Bill's new Frock and Danny the Champion of the World. They thoroughly enjoyed both books and have completed some great pieces of work.
In numeracy the class have continued to develop their mental maths skills by learning their times tables and working on the four number functions. Sr far this year Primary 5/6 have studied three different topics; The Human Body, Forces and Friction and Ancient Greece. They have just finished learning all about the Ancient Greeks and have loved finding out all about Gods and Goddesses and some of the battles that the Greek soldiers fought.
The boys and girls are looking forward to the final summer term !!