Mrs Walsh P4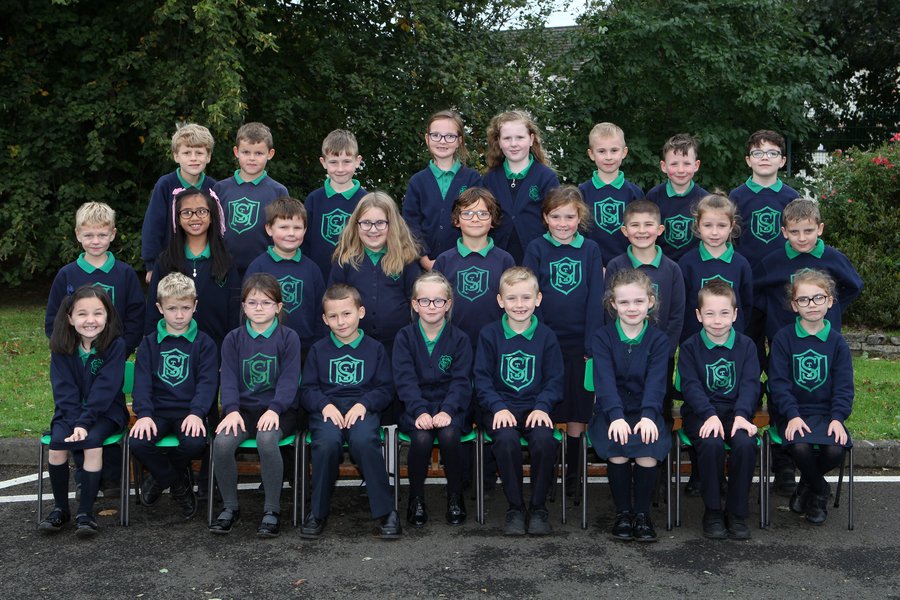 World Book Week Celebrations
Monday 4th March
Primary 4 thoroughly enjoyed having their parents join them for their Literacy learning today.
They focused on learning the features of report texts, reading different reports in non-fiction books and also matching statements to report text features.
The children also enjoyed a 'Story Spinner' game to make up silly stories, thinking about character, setting and plot. They also produced some creative book covers to compliment their book review writing competition.
Enter text...
Grandparents Day
Wednesday 30th January
Primary 4 boys and girls loved having their grandparents visit the classroom today. It was lovely to share our grandparent portraits and writing with you. Thank you to all the grandparents who came along. We hope you enjoyed it as much as we did.