Mr Greene P4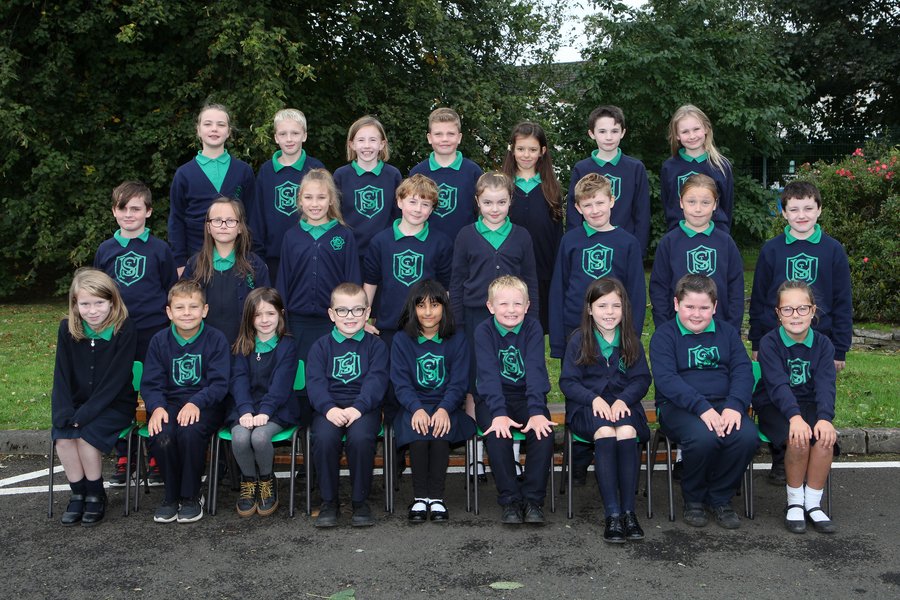 Dear Parents
Welcome to P4! This year there are 28 pupils in our class - 14 are boys whilst 14 are girls. Just a few notes about the term ahead to help you prepare your child for daily school life. If you have any questions about the term ahead, please do not hesitate to ask.
Our topics for this year will be
Term 1: Giants & Castles
Polar lands
Term 2: Japan
The Environment
Term 3: Birds, Bugs and Minibeasts
Our book studies are
The Smartest Giant in Town
Treasure House 3: Tiger Dead, Tiger Dead!
Treasure House 3: The Caterpillar and the Cow
Flat Stanley
As part of our class topics or book studies the children may be asked to complete activities at home or gather information from the library or the Internet. Children are encouraged to bring in any information, pictures or items to support our topics and to share with the rest of the class.
Reading
In P4 children will be expected to read daily at home. Please encourage your child to read at home, make some time to discuss the book and sign their reading record. Additional reading for enjoyment also helps to develop understanding and fluency (this may include comics, magazines, novels or fact books).
The P4 classes are also participating in the Accelerated Reading programme. As part of this programme the pupils will select books of their choice to read for enjoyment at home. On completion of the book they will do an online quiz to see how well they have understood the book they have read. Successful reading will be rewarded with stickers and a prize draw every term. Talk about the programme with your child. If you child wishes to read a book form home you can check to see if it is on the Accelerated Reader system by checking its title on the website at www.arbookfind.co.uk
Homework
Your child will be given homework activities each night.
P4:
Reading: As set in the reading record.
Spellings: Learn rhyme and frequency words from the P4 complete spelling programme. Spelling test every Friday.
Literacy: On Monday and Wednesday as set out in the weekly homework diary.
Maths: On Tuesday and Thursday as set out in the homework diary.
Number bonds and Times Tables: One set to be learned each week for a test on Friday.
PE
Our PE sessions will be on a Wednesday afternoon. Please bring in PE kit on these days.
P4: Useful Websites
Literacy
(The spelling section gives practice with spelling)
www.ictgames.com/literacy.html
www.topmarks.co.uk/english-games/5-7-years
www.topmarks.co.uk/english-games/7-11-years
Numeracy
(The maths 101 section reinforces addition and subtraction)
www.ictgames.com/resources.html
www.topmarks.co.uk/maths-games/5-7-years/counting
www.topmarks.co.uk/maths-games/7-11-years
This website links to a wide range of websites covering all aspects of the maths curriculum. Click on the KS1/KS2 tab at the top to access the correct levels.
Under the Number facts +/- section the Hit the button website is great for reinforcing number bonds and later for the times tables.
General
http://www.woodlands-junior.kent.sch.uk/
http://www.bbc.co.uk/bitesize/ks1/
These are great websites covering most of the curriculum areas.
Some photos of the children's work on display in the school.
Some photos of class activities
Click on the link for a copy of the