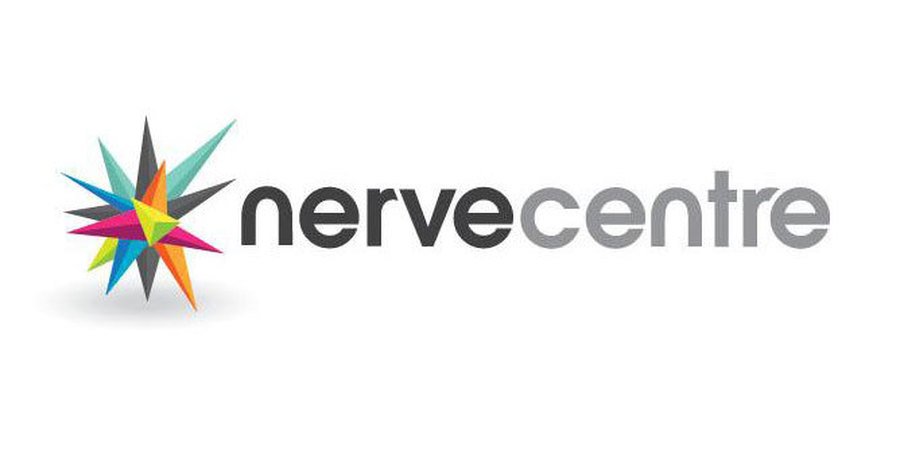 Nerve Centre Partnership
We have partnered up with the amazing Nerve Centre with the focus of developing ICT whilst incorporating literacy by exploring all of the different writing genres. Staff have been trained to use iPads to develop moving images/animation, film making and using green screen. We will use these new skills to enhance ICT/literacy lessons in class which will foster individuality, allow all children to access the curriculum and promote children as 'digital leaders' throughout the school.
Each class took part in a workshop, ran by the Nerve Centre staff and thoroughly enjoyed the experience of creating animations. Each group explored different ways of story-telling, taking away all barriers to learning.
Primary 6 - Smoking Kills
Primary 4 - The Owl Who Was Afraid of the Dark